Blog
The Importance of Customer Success
The Importance of Customer Success
Christian Mentzer, Senior Customer Success, HYPR
3 Min. Read | March 24, 2020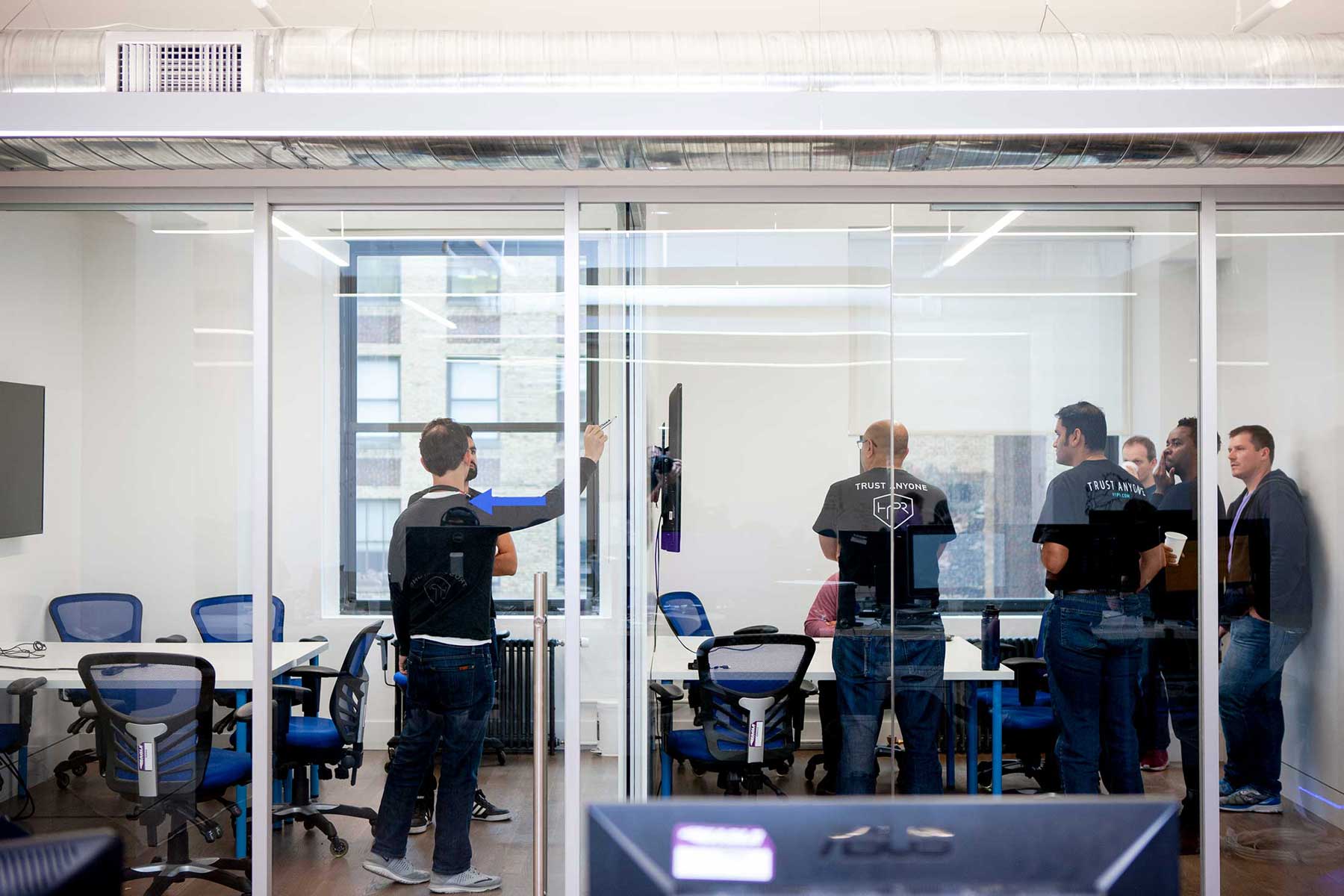 At HYPR, we understand our success is directly tied to the success of our customers — and we have an entire team dedicated to that mission. But what is a well-conceived customer success (CS) initiative, and what does it look like?
CS is a journey that both the vendor and customer go on after a product or service is purchased. Two teams unite and combine their efforts to protect their long term investments in each other. It's a journey that encompasses a variety of moving parts and goals.
There are three major themes that all CS teams should look to accomplish:
Enable customer direction and influence on product improvement
Drive adoption growth enterprise-wide
Empower customers to be product advocates
These themes all aim to channel the voice of the customer internally. The success of the CS team ultimately depends on earning the customer's trust so that they themselves become the promoter of the product or service within their organization.
The first step in that mission is to ensure our customer has a voice internally within HYPR. In order for any product or service to grow, you need consistent feedback. One of the main goals of the CS team is to take that customer feedback and use it to influence the direction of product development. Not only does this result in a better product, it forges a stronger partnership between the solution provider and the customer. CS improves the product as a result of the customer feedback intake.
At HYPR, our customers help us drive features and the product roadmap. Our CS team engages with customers daily to collate feedback. The data then gets processed and presented to the product team. The more customers we have advocating for a particular feature, the more opportunities the product team has to make that feature a reality. Customers love getting involved. When they are given the opportunity to advise and steer product features, it increases their satisfaction and makes a lasting and positive impact on the relationship.
Recent data suggests that it costs organizations less money to keep an existing customer versus signing on a new customer. This is where CS comes into play — ensuring customers see their ROI, receive necessary support, and that trust is maintained. Furthermore, to maintain customer success, CS should be proactive and look to expand upon customer's use cases and or check if there are additional use cases the solution could solve for. This in turn will transform a customer from a partner to a promoter of the solution — which is invaluable for any organization.
The ultimate sign of strength for any relationship between a provider and customer is when a customer is so happy with their experience that they freely sing the praises of their purchase to their colleagues and other interested parties. Frankly speaking, the credibility of a product is most honest when it is communicated voluntarily by the customer. Not to throw shade, but vendors will always boast about their product or service being the best thing since sliced bread. A true marker of strong customer relationships are case studies and video interviews — proof points that the customers themselves become product advocates to future prospects.
Customer success is an approach HYPR is dedicated to growing and investing in. Our goal is to continue to scale our existing base of happy customers to a whole community of satisfied True Passwordless Security users that will not only help steer the future of HYPR but also share with their friends and colleagues on how HYPR is revolutionizing the authentication experience.
Solution providers are only as successful as their customers. That is the mission for CS teams. We help customers be happy and successful. We earn their trust. HYPR is dedicated to the mission of creating a passwordless world. We understand we cannot achieve this mission alone and must partner with our customers every step of the way. Through our customer's influence on our product, adoption growth, and becoming product advocates, we are well on our way. The future looks bright for everyone. The future looks passwordless.
Christian Mentzer
Senior Customer Success, HYPR