Blog
HYPR Cloud Platform 6.4 Release
HYPR Cloud Platform 6.4 Release
Lani Leuthvilay, HYPR
3 Min. Read | September 23, 2020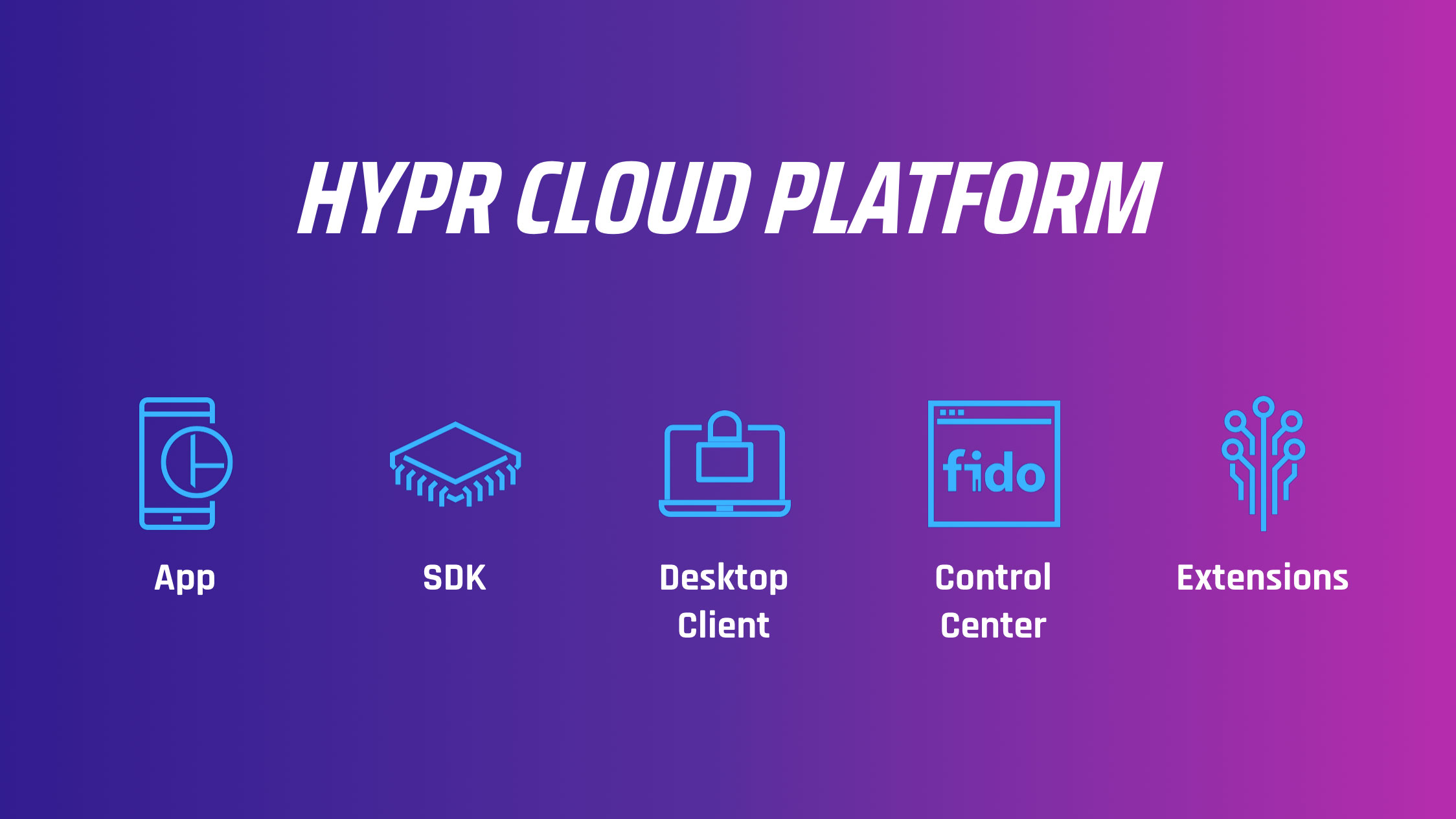 HYPR is pleased to announce the release of the HYPR Cloud Platform 6.4. For this release, our team focused on helping you achieve passwordless across the enterprise with Account Recovery PINs and Support for Log Management and SIEM Tools.
Preparing for the Unexpected
Alexander Graham Bell once said, "Before anything else, preparation is key to success." The words of the inventor of the first practical telephone still ring true today.
Passwordless authentication methods have grown more sophisticated in recent years. There are smartphones, security keys, and even computers with authenticators built in. However, truly passwordless options that address enterprise use cases ultimately boil down to smartphones and security keys.
The kicker is, what do you do when the unexpected happens? How do you continue to access computers securely if you lose your device? And, how do you quickly resolve issues when login doesn't work as usual? Don't worry, we've got you covered.
Account Recovery PINs: The Safety Net for When Smartphones Go Missing
Let's face it, smartphones can be lost or malfunction unexpectedly. Recovery PINs, which are decentralized, are a fallback method to give users immediate temporary access. A PIN provided by the helpdesk or via your self-service workflow gives users secure access to their computer temporarily. It also gives the person time to find their smartphone or obtain a new one.
Recovery PINs are a simple yet powerful tool that other passwordless solutions lack. Other solutions resort to temporary use of a centralized password, or shared secret, to grant the user temporary access. But even temporary use of a shared secret creates a window of opportunity for bad actors to break in. We're here to keep people safe and secure.
Support for Log Management and SIEM Tools
With this release our platform now supports industry-leading log management and SIEM tools such as Splunk and DataDog. This enables you to turn True Passwordless Security data into actionable insight by leveraging monitoring and analytics. In 6.4, we expanded Event Tracing across all components to help admins troubleshoot at a granular level. Admins and helpdesk teams can now simply use their preferred tool to better understand how and when users authenticate across any device, platform, and browser. By understanding how users behave, your enterprise can quantify the impact of going passwordless and add business value.
Watch our demo below to see how the integration works:
What does this mean for your business?
The HYPR Cloud Platform 6.4 aims to help you prepare for the unexpected when it comes to authentication. While other passwordless providers resort to previously-used login methods, we still believe it's important for you to steer clear of shared secrets even when you lose your smartphone or security key. Your security posture depends on the maintenance of a True Passwordless protocol at all times. Whatever your use case may be, our goal is to help you go — and remain — passwordless everywhere, every time.