Blog
HYPR Cloud Platform 6.3 Release
HYPR Cloud Platform 6.3 Release
Lani Leuthvilay, HYPR
4 Min. Read | August 29, 2020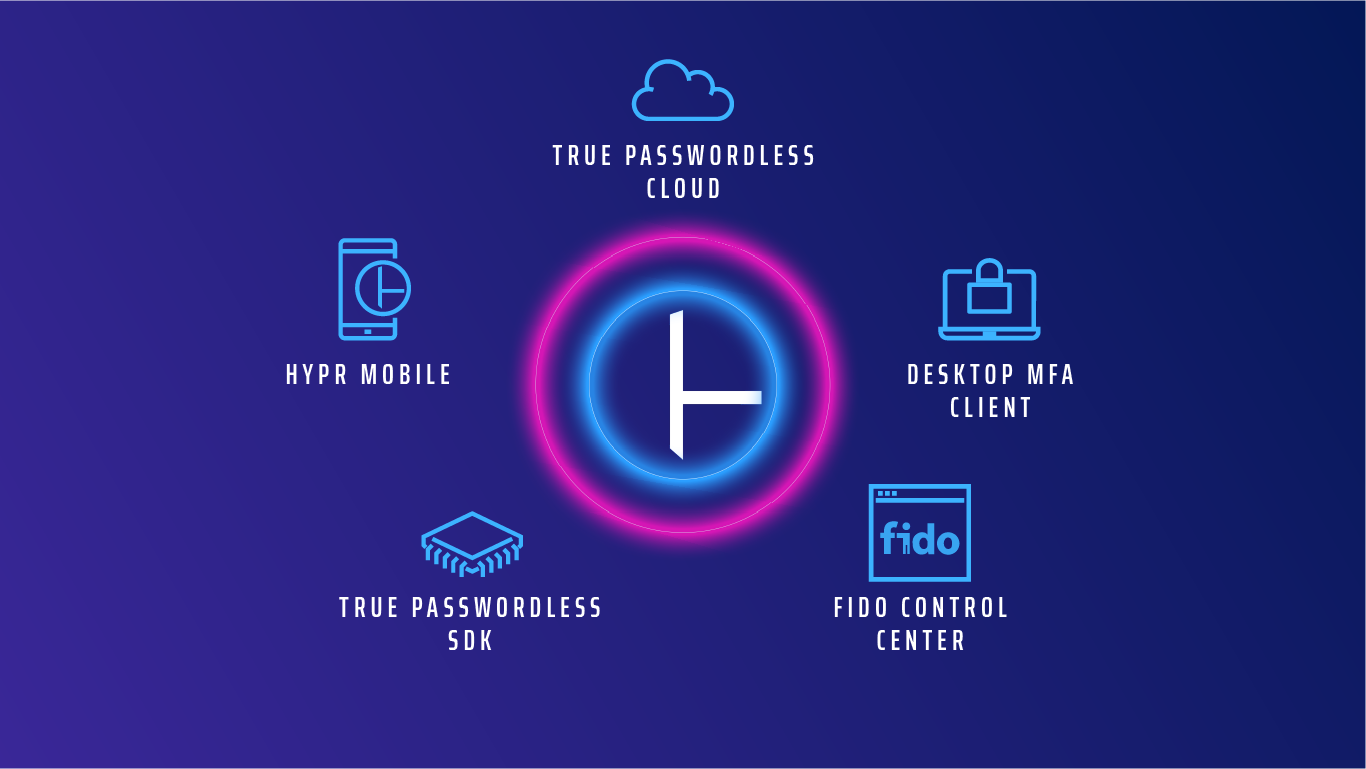 Speed and simplicity is the focus of the HYPR Cloud Platform 6.3. Our latest release improves the user experience (UX) for everyone by accelerating enrollment, account recovery, and troubleshooting with Magic Links and Event Tracing.
Make Life Easier for Users and Support Admins
I'll admit that there have been times when I've taken helpdesk and support teams for granted. I'm humbly reminded of how critical their role is especially when I'm locked out of my account — digitally stranded from my emails, apps, and resources.
Many of us are at the mercy of these Heimdalls as they balance their day-to-day higher priorities along with our account recovery, be it through a forgotten password or a lost device. Access to resources makes or breaks our productivity and creative flow.
That's why HYPR Cloud Platform 6.3 makes passwordless and all of its features easier for everyone, including the admins.
UX is often attributed to the end user who, traditionally speaking, is an employee or consumer. Over time, we on the inside of technology see these needs converging for both user types. It's high time we emphasize that admins are also employees, and consumers. User groups should be consolidated because we're all human and demand the same thing out of UX: ease of use.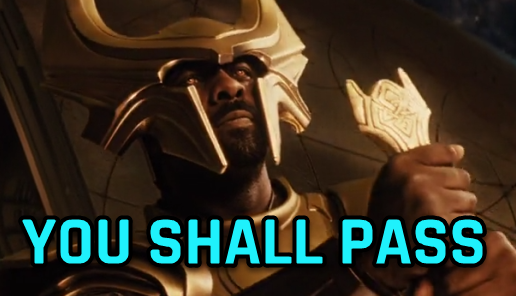 Magic Links for Faster Passwordless MFA Enrollment
HYPR is the first to deliver True Passwordless MFA enrollment for Magic Links. Our new feature is a powerful tool for enrolling users and their devices onto passwordless single sign-on (SSO) and web login. It works for account recovery as well. A helpdesk admin simply sends a Magic Link URL to the user. This directs the user to their Device Manager where they can pair their smartphone, security key, or built-in authenticator such as Windows Hello. It's that simple: the user now has True Passwordless Multi-factor Authentication (MFA) for their cloud apps and resources.
Before Magic Links, people would need to pair their identity providers with their MFA apps. Often this was a manual process that required users to enter their long and complex password one last time (assuming they remembered it). Now, helpdesk teams and end users can avoid frustrating password resets and focus more on more pressing tasks.
Laser-focused Troubleshooting with Event Tracing
Answers. We all want them when we encounter a problem. HYPR now enables admins and support teams to trace events to get to the source of an issue faster. Event Tracing uses Trace IDs which are created for each operation such as registration, authentication, and de-registration.
For example, a user may have failed to authenticate as they unknowingly scanned a wrong fingerprint too many times. When they engage helpdesk support, they can now provide the Trace ID of their failed authentication attempt. The admin can filter their event database for the specific Trace ID and pinpoint where it went wrong. In this case the admin will have visibility into the failed fingerprint scan attempts and can inform the user.
Event Tracing is a leap forward because it enables admins to track and hone in on a specific issue whether it's a smartphone, server, or computer, and so forth. Previously, admins would need to inquire on the details of their failed authentication: "What time did you try to login? What devices were you using?" Now, admins can quickly find the answers to resolve an issue sooner rather than later. It's a win-win for everyone.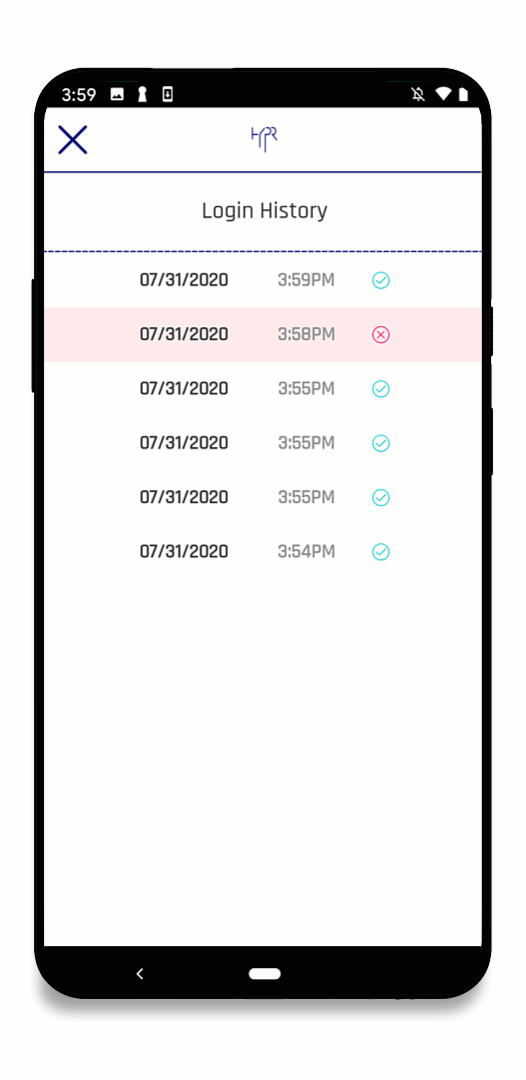 What does this mean for your business?
The HYPR Cloud Platform 6.3 helps organizations drive passwordless MFA adoption by accelerating and simplifying enrollment, account recovery, and troubleshooting. Its ease of use empowers organizations to quickly respond to access demands for every person whether they're an employee, or customer. Remember, as we do, that no matter our role we all face similar usability hurdles.
There's plenty more to learn about the HYPR Cloud Platform 6.3. If you're an existing HYPR customer and interested in learning more about what 6.3 has to offer, check our latest release notes for Workforce Access 6.3 and Customer Authentication 6.3. Or, contact your account rep. You can also contact HYPR directly anytime.