Blog
Great To Be In The Company Of Unicorns
Great To Be In The Company Of Unicorns
Christine Castro, HYPR
1 Min. Read | May 20, 2021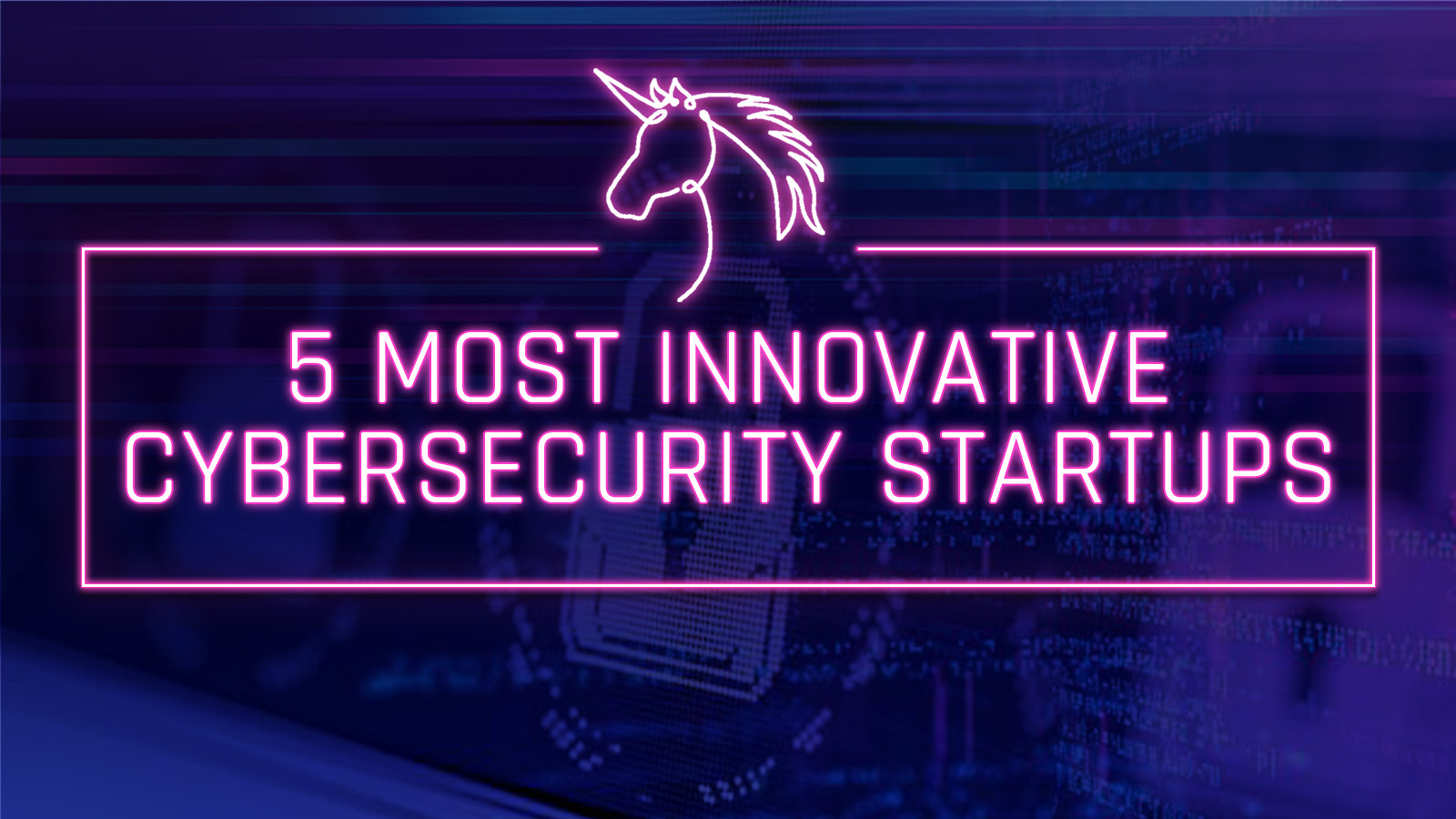 It's RSA Conference week again, and while we're still functioning in the virtual realm for the time being, some things don't change. One of those things being executives searching for the best technologies to protect their data and IT infrastructure.
CRN surveyed a number of those executives, asking them to identify the cybersecurity startups they believe best poised to bring to market "innovative ways to protect data, cloud workloads and open-source software". Here at HYPR, we're thrilled to crack that Top 5 list, and we couldn't be prouder to be rubbing shoulders with such unicorns as Orca Security, BigID, Snyk, and BitSight.
HYPR's True Passwordless Authentication is providing a platform for companies to accelerate their MFA initiatives — many mandated by government or insurance regulations — and allocate that budget into a passwordless MFA initiative. As Ryan Kalember, Proofpoint's EVP of Cybersecurity Strategy writes, "Most breaches involve either human error or compromised credentials." Passwordless MFA eliminates the target, and solves the desktop MFA gap.
Something I've always shied away from as a marketer is submitting my company (or product or C Level executive) into "pay for play" award opportunities. Occasionally there's decent optics for these, a splashy logo advertising a Best in Category Winner to highlight in a social post, for example. But this? Being named in the Top 5 is the kind of organic win I like to write about: an independent organization surveying executives anonymously, and being grouped with Unicorns. That old adage about being as good as the company you keep certainly rings true here.