Blog
Connection & Transformation: 2022 True Passwordless Summit Recap
Connection & Transformation: 2022 True Passwordless Summit Recap
Jay Roxe, Chief Marketing Officer, HYPR
2 Min. Read | June 10, 2022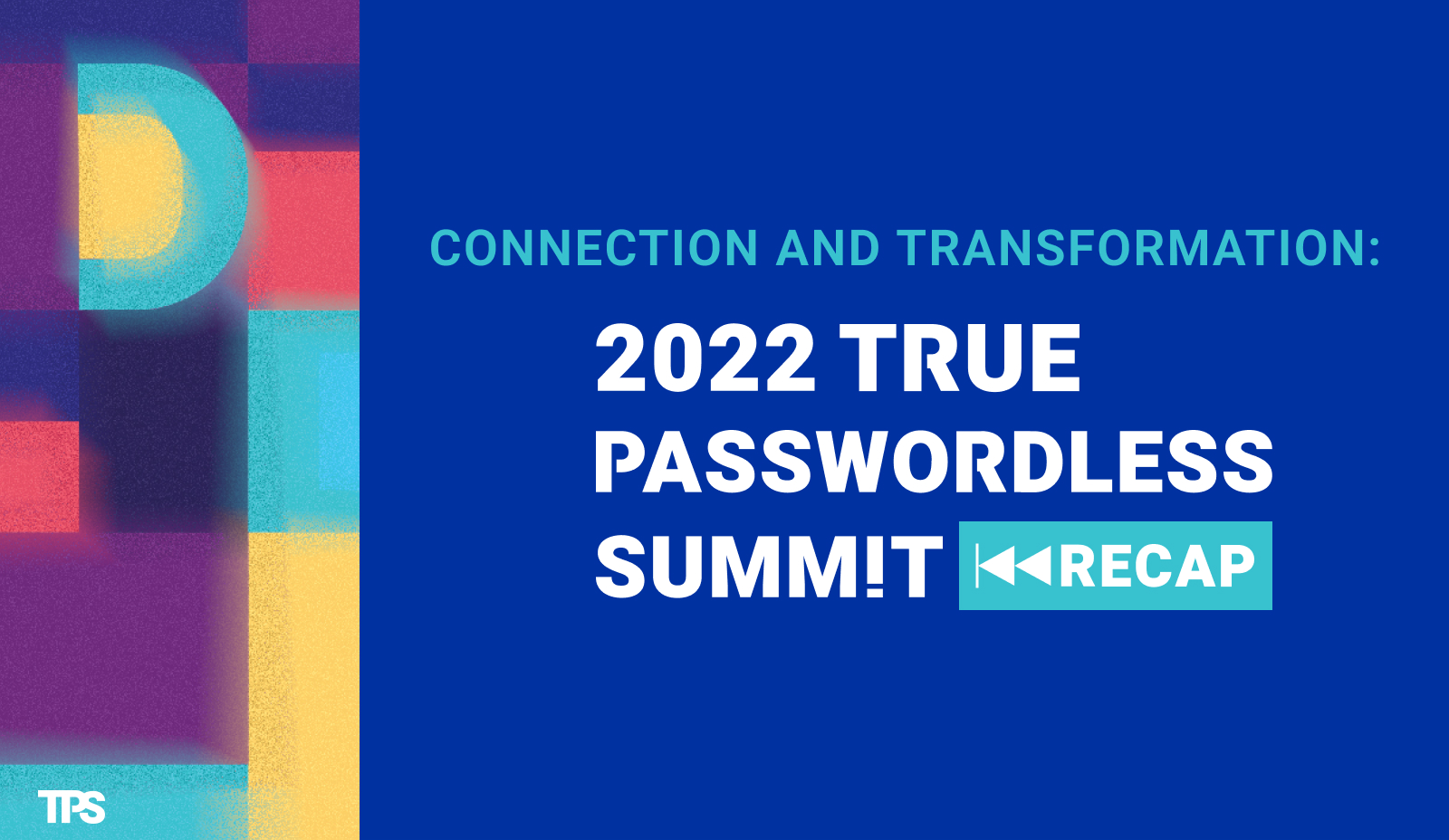 One of the pleasures of the RSA Conference (now back in person!) is the quality of the conversations and getting to hear from some terrific thought leaders. We were fortunate to be able to accelerate those conversations at the third-annual True Passwordless Summit that HYPR hosted in Napa the weekend before RSAC. As with past Summits, some of the brightest minds in identity and security came together to discuss the journey to passwordless authentication and share our goals and interests — with the wines in Napa making a delicious backdrop.
Now is the Time for FIDO-Based Passwordless
One major theme coming out of the weekend was consensus that passwordless authentication, specifically the FIDO standard, is one of the few ways to both vastly improve the user experience and improve security. In the opening keynote, Andrew Shikiar, the executive director of the FIDO Alliance, highlighted new advances from the FIDO Alliance, emphasizing that the time for passwordless is now. Gartner considers passwordless authentication to be a technology that companies should be implementing within the next year.
Passwordless Is Central to Zero Trust
Jerry Chapman, an engineering fellow at Optiv, put this in context, explaining how passwordless authentication should be a part of every organization's journey to Zero Trust. Given how frequently the words Zero Trust are used (and abused), it was highly enlightening to get Jerry's perspective. Even better was to hear it in this small group setting just before he (quite literally) opened the RSA Conference by leading the Zero Trust panel.
Driving Digital Transformation With Passwordless
While the industry has talked about eliminating passwords for almost 20 years, we're now at the tipping point where it's becoming reality. One customer, who is deploying in more than 200 countries, described their learnings from driving enterprise-wide change as a part of moving to passwordless authentication. Among other things, this helped to reduce new employee onboarding time from three weeks to a few hours and put control in the hands of the line managers. That really is improved security and improved user experience.
Looking Ahead
We left the weekend with a few key predictions from HYPR's CEO Bojan Simic — we'll see what comes true at next year's RSA:
The authentication experience is going to be a key differentiator.
Remote work and mobility are the de facto standard. The past two years have proven what we've been saying for years: that identity is the new perimeter.
Zero Trust Design will become a mandate.
Cyber insurance will become prohibitively expensive without improved guidance and insurance mandates.
Of course, more than half of the reason for the True Passwordless Summit is to have an opportunity just to connect with each other — a value that was appreciated even more this year!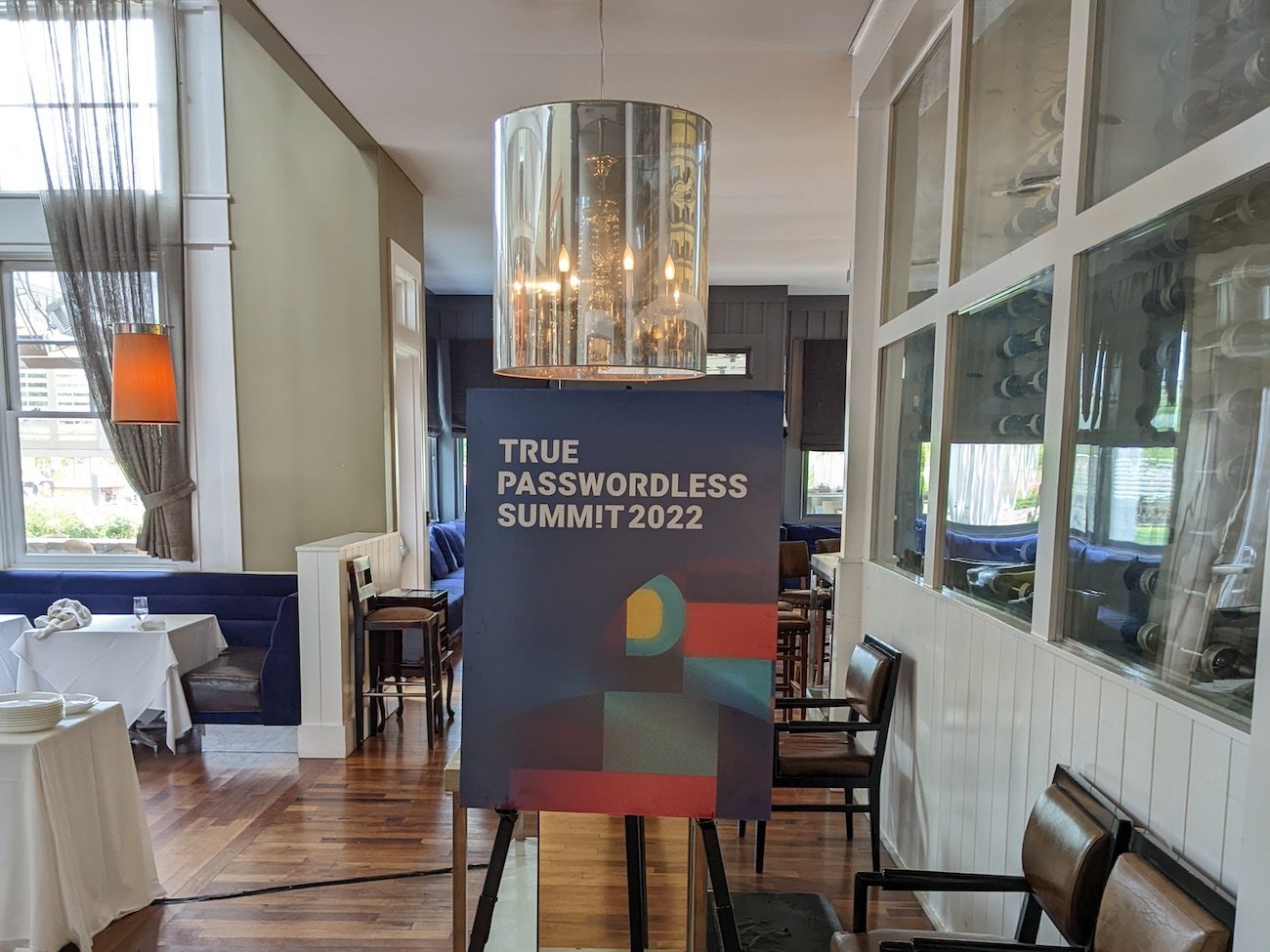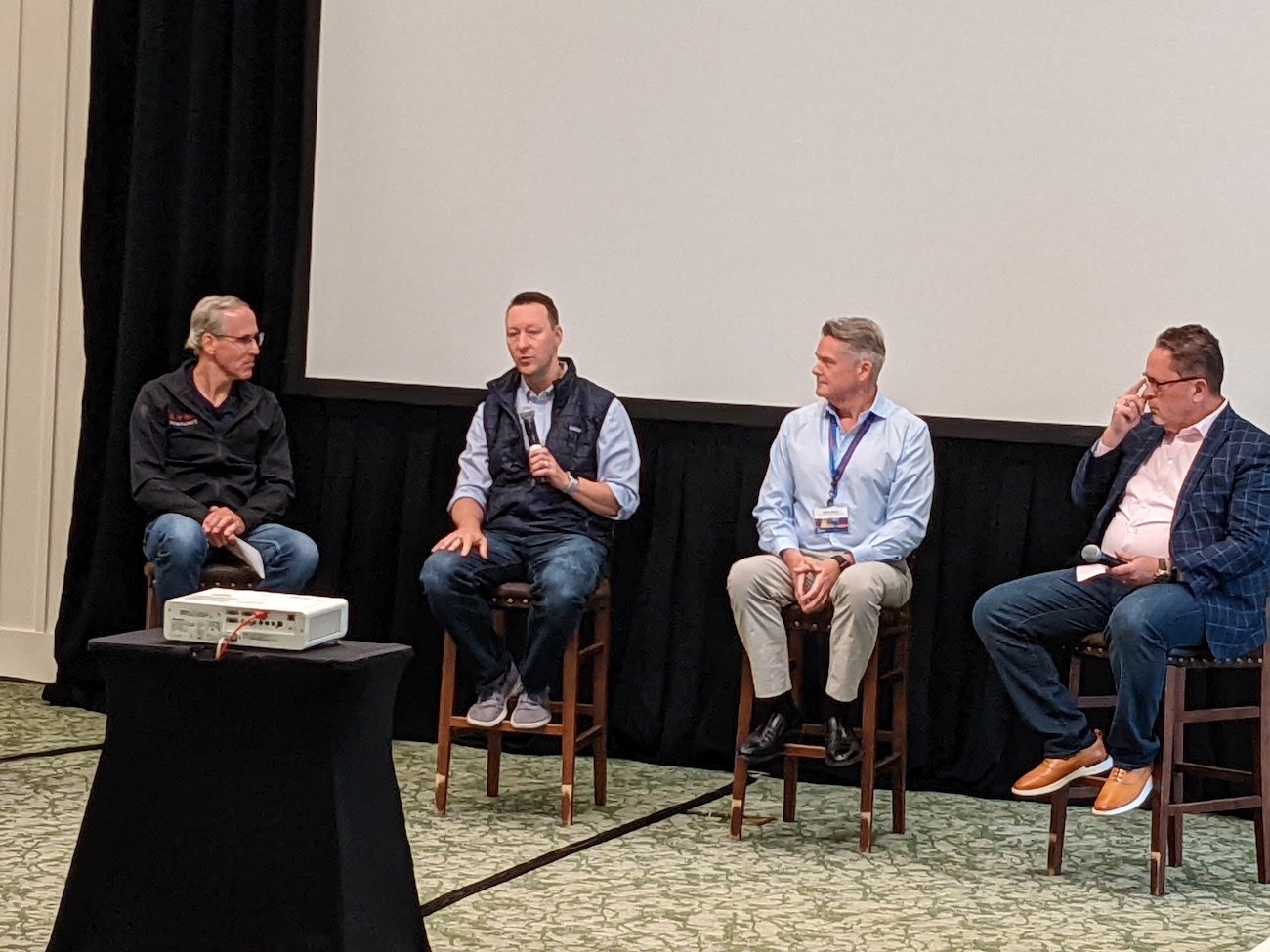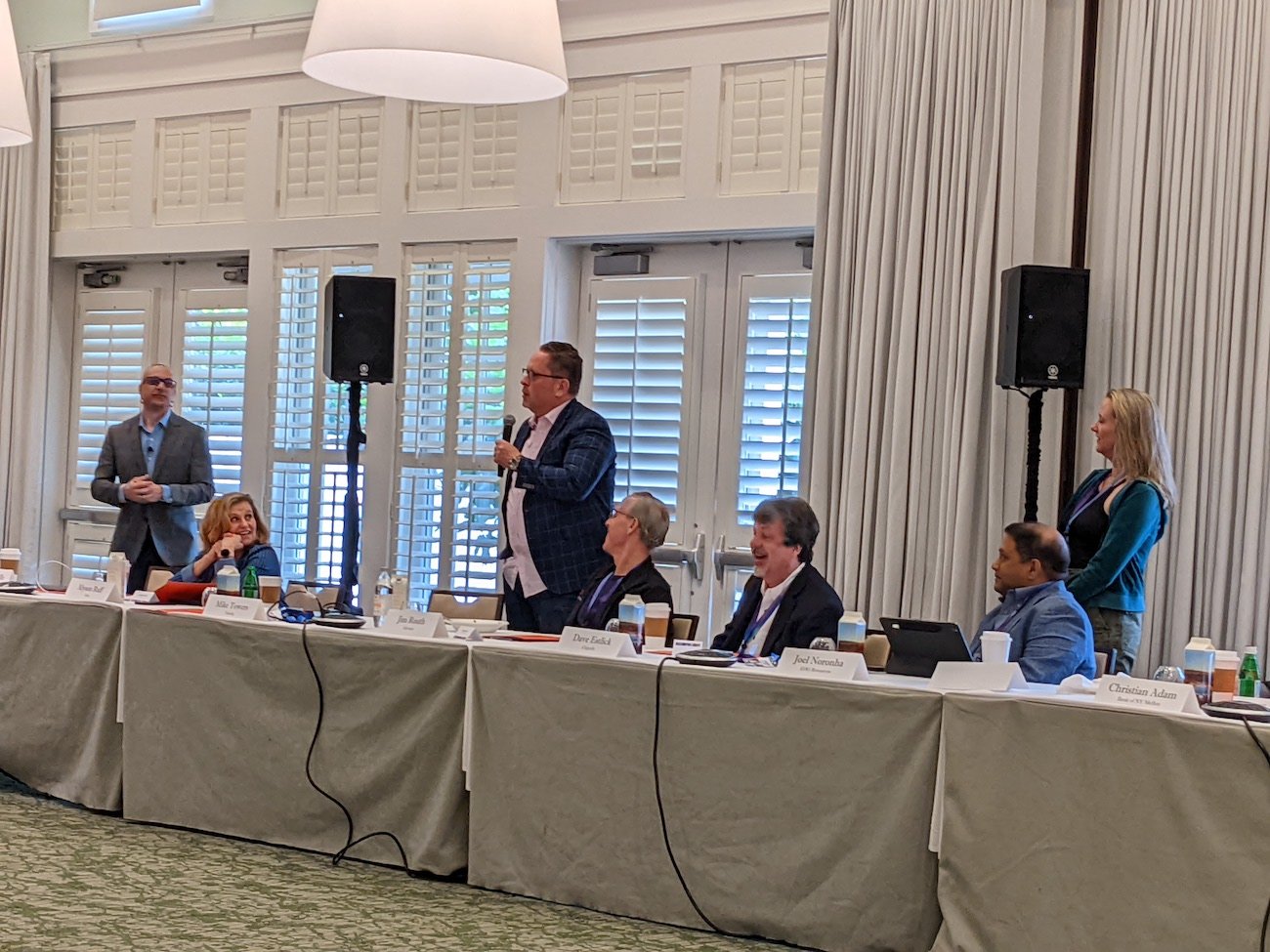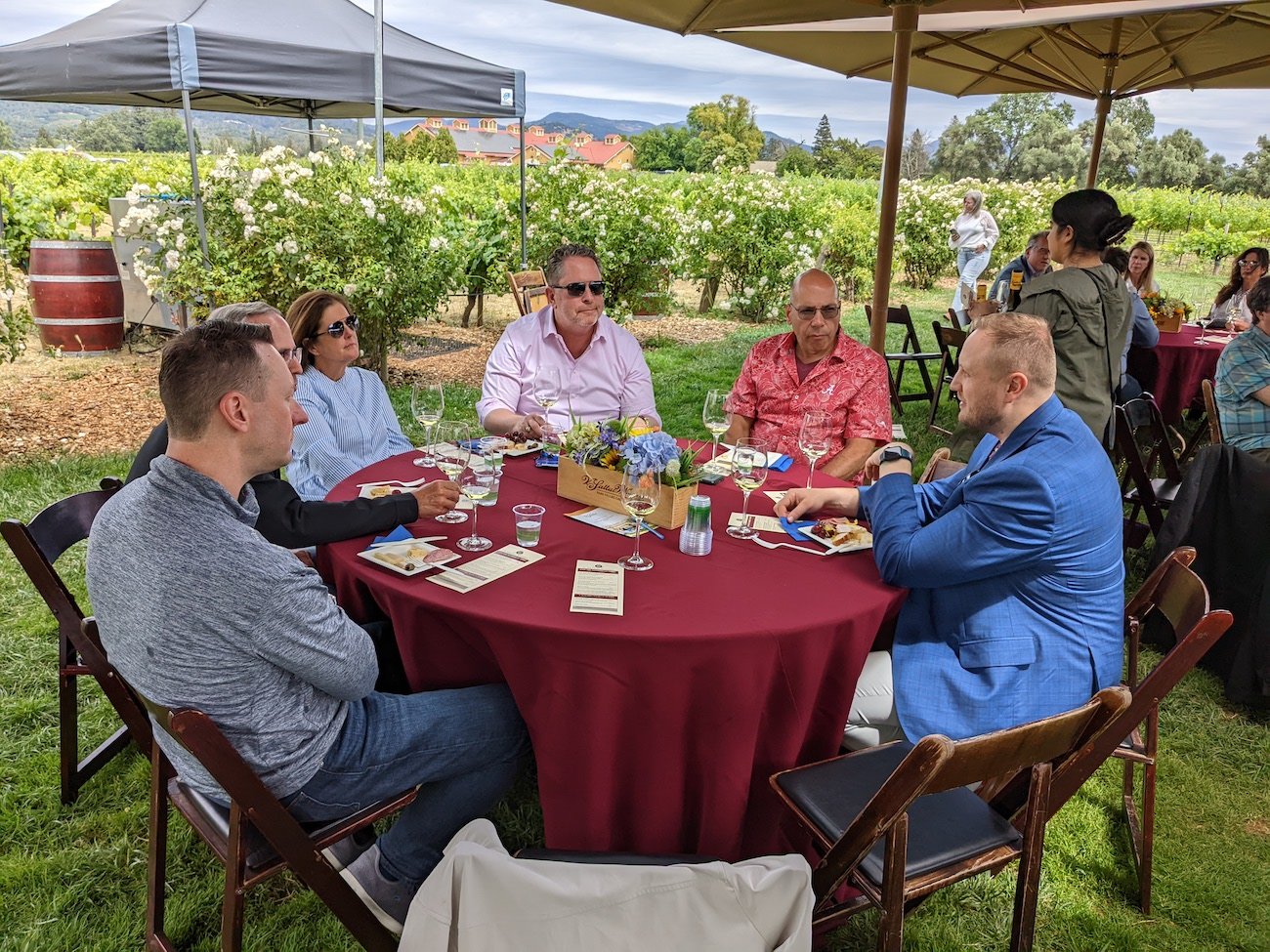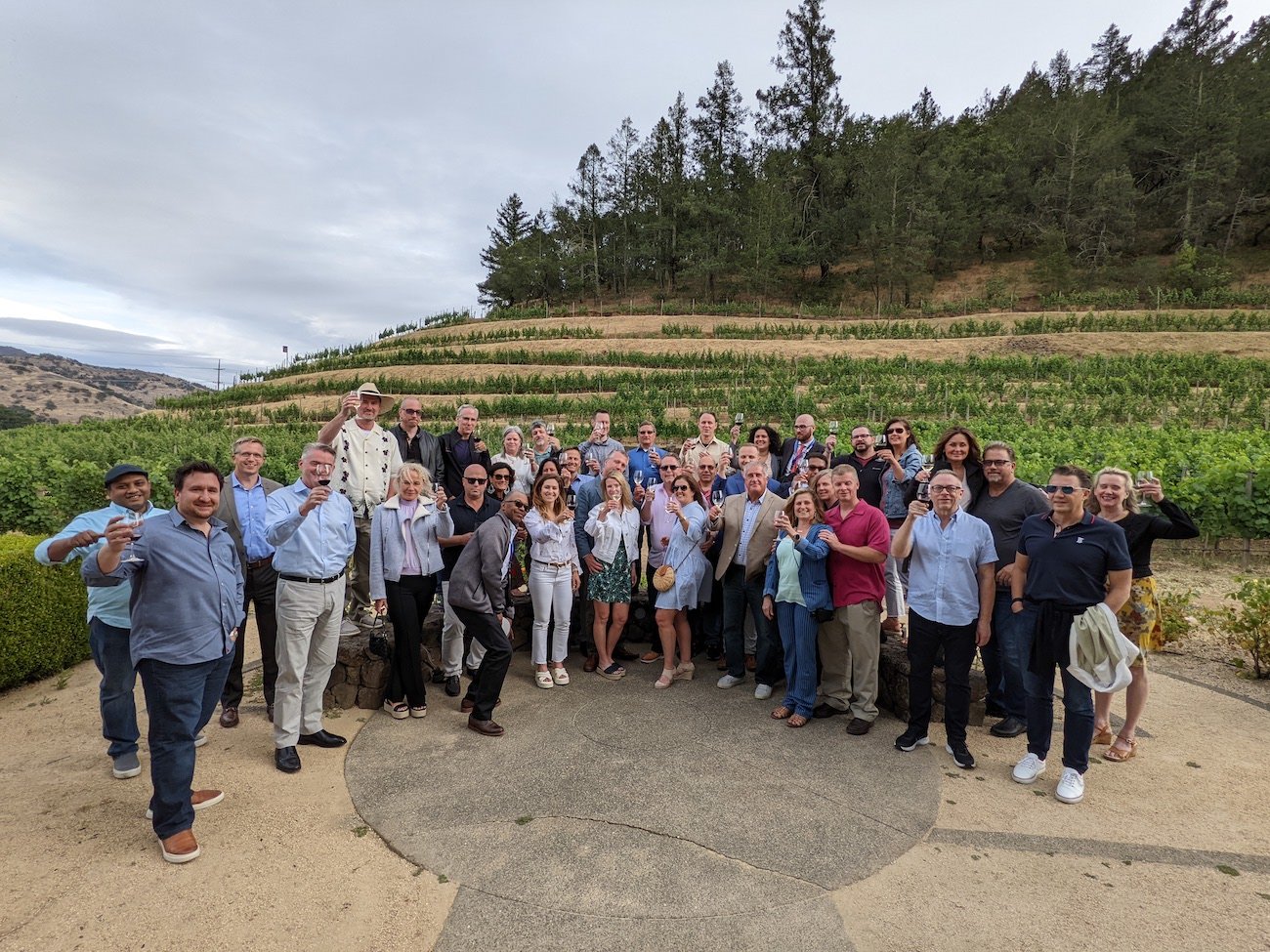 Jay Roxe
Chief Marketing Officer, HYPR
Jay Roxe is Chief Marketing Officer at HYPR where he is responsible for elevating the company story and helping to define the passwordless security category. Prior to joining HYPR, Jay held the same role at BitSight where he helped to define the Security Ratings category. Jay has more than 20 years of experience in software development and marketing with expertise in security, electronic medical records, and development platforms at a variety of companies including Rapid7 and athenahealth.